While Tampa is a densely populated area, the surrounding areas of Tampa Bay have lots of acreage properties still available. Some of the more popular areas to find acreage properties in Tampa Bay are in Dade City, Lutz, Land O Lakes and Odessa/Keystone.
Dade City is located in northwest Pasco County and is popular with tourists for its antique stores and historic architecture but the locals enjoy the rolling hills and large amounts of open acreage. Dade City homes on acreage are affordable and you can easily find Dade City acreage homes from 2 acres up to 100 acres.
Lutz is a suburb of Tampa, located between Tampa and Land O' Lakes and in both Hillsborough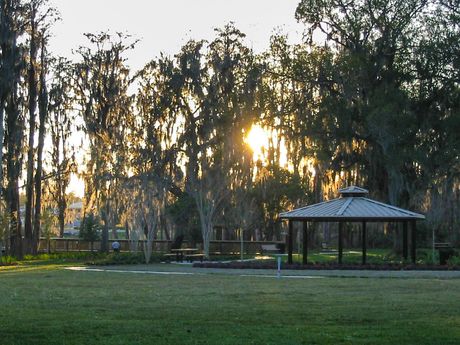 and Pasco Counties. Lutz was a very rural area for a long time but began to flourish in the 60's. Today, Lutz is peppered with small subdivisions built in the 70's & 80's, a few new construction communities, and with acreage properties throughout the area. Lutz offers acreage properties both in subdivisions and stand along acreage properties. If you're looking for a subdivision then you may want to consider Ladera or Sanctuary on Livingston, both gated communities with acreage. You can easily find Lutz acreage properties up to 15 acres.
Land O Lakes is rapidly growing area in central Pasco County, just north of Tampa. The area experienced major growth during the housing boom in the early 2000's and continues to grow today with new home developments. Although there have been many new developments built in the area, there are still plenty of Land O Lakes acreage properties available. If you are looking for acreage properties in a subdivision then your best options are the Oaks or Outlaw Lake Estates.
Odessa / Keystone is located northwest of Tampa and is known for horse farms and sprawling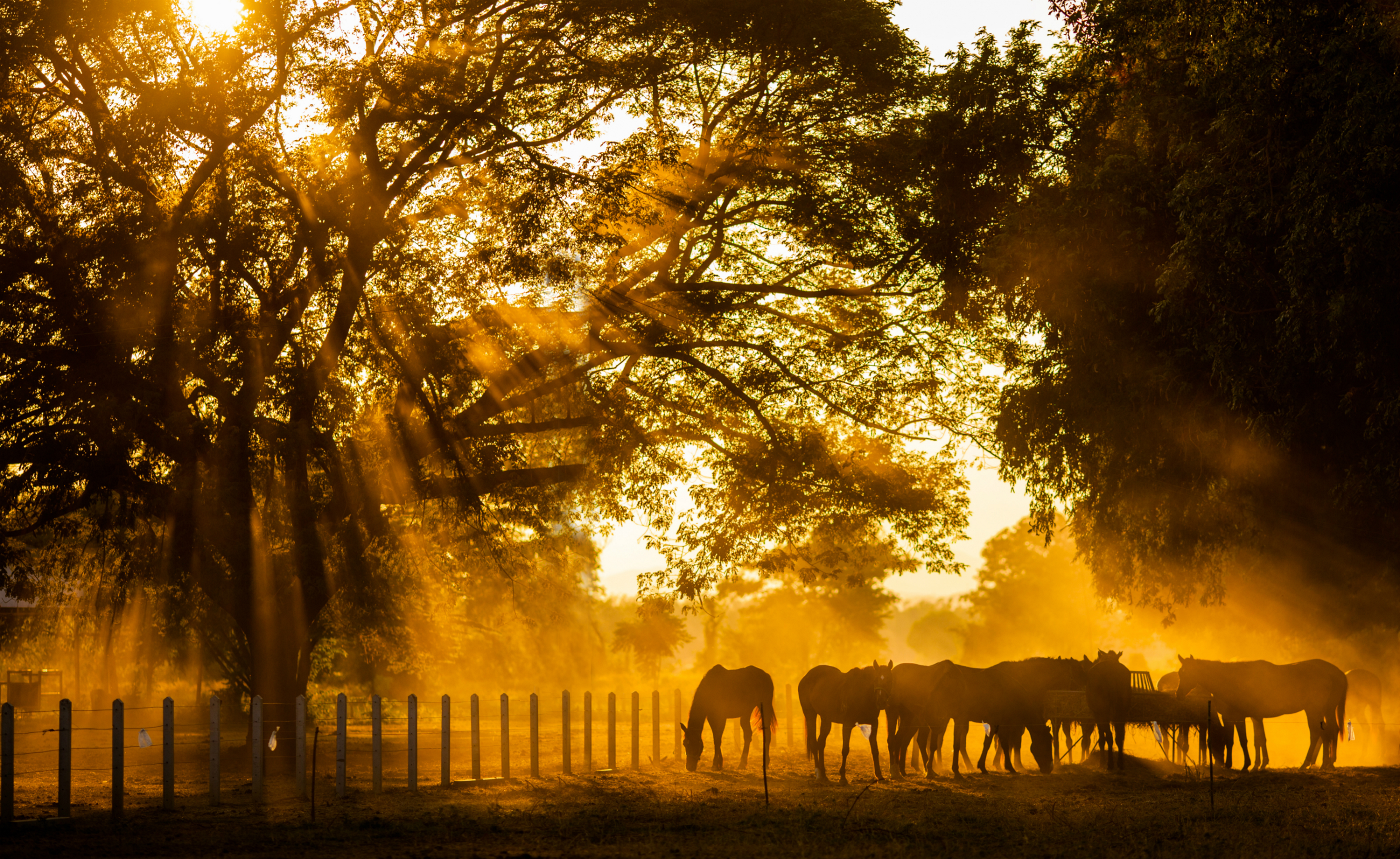 estates. The boundaries of the two areas aren't definitely marked and even share the same zip code. Maps show Odessa to be located in Pasco County and Keystone to be located in Hillsborough County but the boundaries vary depending on who you talk to. What is not disputed is how beautiful the land is. The subdivisions with Odessa / Keystone acreage homes are Keystone Reserve, Keystone Shores Estates, Lake Armistead Estates, Lake Parker Estates, Lakes of Keystone, Northbridge at Lake Pretty, Northlake Village, Pretty Lake Estates, Steeplechase and Stillwater.