Would you be surprised to know that you don't necessarily need a down payment to buy a house?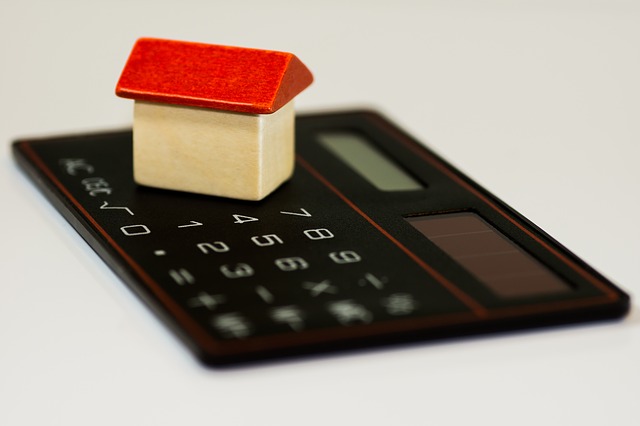 It's true. Most loans for first time home buyer's require a 3.5% down payment, which are FHA loans, but, depending upon your credit, some loans are as little as 1% (you need exceptional credit for this). There are programs that offer 0% down payment loans or down payment assistance.
First, let's qualify what is considered a first time home buyer. A first time home buyer is anyone who hasn't owned a home in the last 3 years. No, I'm not kidding. In the eyes of the lenders, if you owned a home before but not in the last 3 years then you are considered a first time buyer and you qualify for the first time home buyer programs.
As a first time home buyer in the state of Florida, there are programs that offer up to $15,000 towards down payment and closing costs. Now that's not to say that you don't need money in the bank in order to buy, you just don't need to use it all towards your down payment and closing costs. The lender will require that you have "reserves" in the bank, in case there a plumbing issue, you lose your job or something else comes up. The $15,000 also doesn't cover the entire amount of your down payment and closing costs but it does come pretty close. You'll also need money for a home inspection, pest inspection, appraisal, and possibly septic inspection.
Gone are the days of needing 20% for a down payment. Today, there are 0% downpayment VA loans for people who have served in the military, 3% conventional loans if you have a high enough credit score, 3.5% downpayment FHA loans, 5% conventional loans and many others. If you're a doctor who has college loans, there's even special loans.
The next question that you're probably wondering is, how high does my credit score have to be in order to get a mortgage? Well, if you search online you'll find a variety of answers and all are correct. Each lender has their own set of rules for credit scores but the best rule of thumb is at least a 620 credit score. If you're looking for a down payment assistance program, the Florida bond program requires a 660 score. The score that the lenders look at isn't the same as the one that you and I see when we look at our own scores but is a combination of the scores from the 3 difference credit agencies. There are some lenders who will qualify you for a loan if you're under 620 but you will pay a higher interest rate.
If you're surprised to learn that you will probably qualify for a mortgage and would like to find out the next step then call or text me for a free consultation. One last thing you may not know, it doesn't cost you, the buyer, anything to hire a Realtor to represent you.