You finished the years of schooling and have a successful career as a doctor but you have student debt. You may have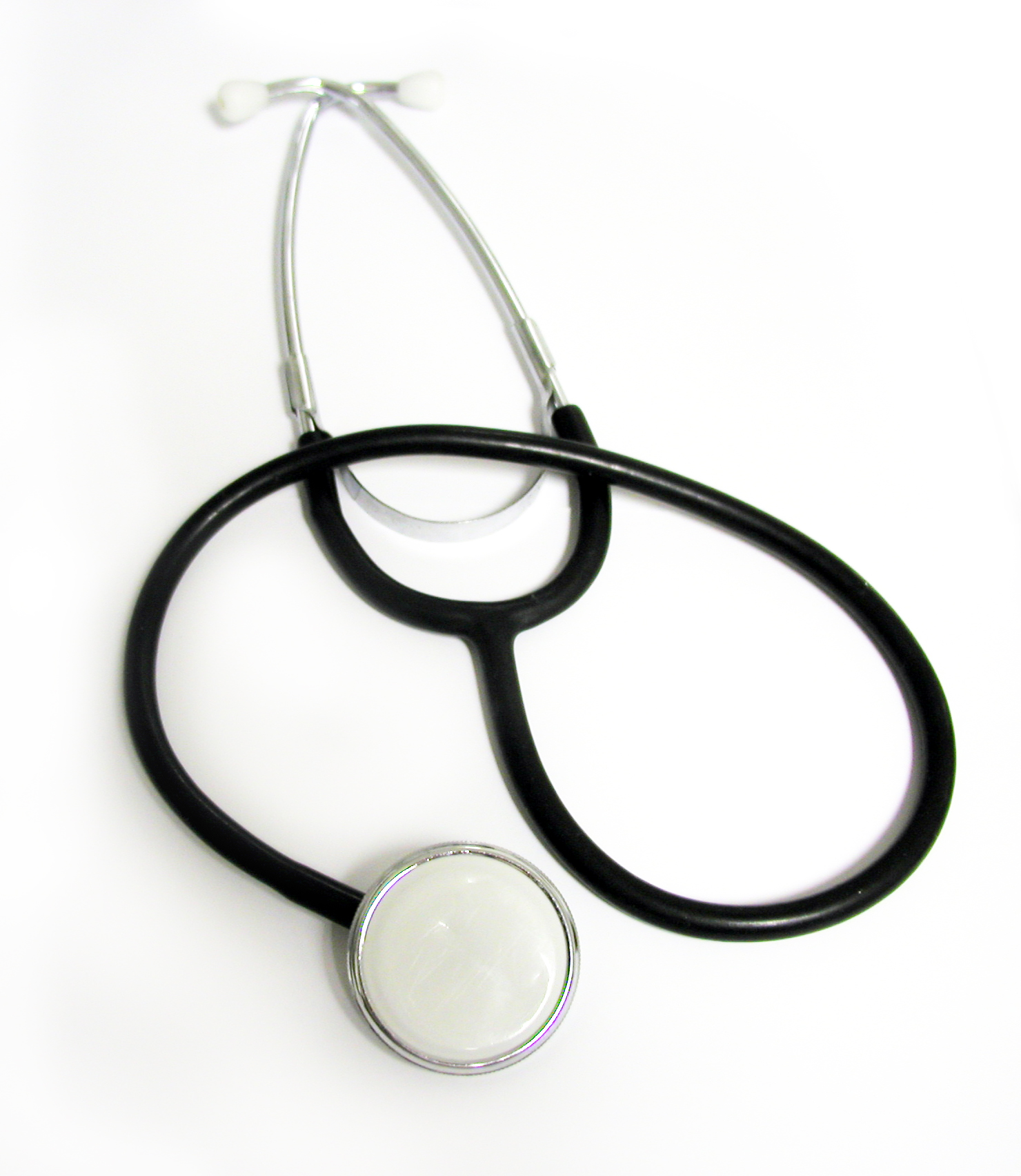 thought that you wouldn't be able to qualify for a loan because of your student loans. Well, iMortgage has a solution tailored just for you.
If your student debt is deferred but 12 months or more, have a minimum credit score of 700, are an MD, DDS, DMD, OD or DO then you may be eligible for up to $850,000 loan. Here are the specifics of the program:
95% LTV to $650,000
90% LTV to $850,000
Minimum credit score as low as 700
5 and 7 year adjustable rates
Fully amortized financing option on single family home, planned unit developments and condos
MD, DDS, DMD, OD, DO eligible
Student loans must be deferred for 12 months beyond closing
If you would like more information on this loan contact Michael Demo at iMortgage. When you're ready to purchase or for any real estate related questions feel free to call me at (813) 317-4300.
Michael Demo iMortgage 813-245-4048
michaeldemo@imortgage.com
imortgage.com/michael.demo
Other Articles You May Be Interested In
Top 10 Questions to Ask Before Making An Offer On A Home - What questions should I ask before making an offer on a home? This article goes through the most important questions to ask to determine the best price to offer on a home.
Online Home Estimate - Fact vs Fiction - Are those Zestimates on Zillow accurate? What about homes.com or housevalues.com?
---
Are you thinking about buying a home in Tampa Bay? Along with a great lender, it's also important that when you're shopping for homes for sale in Tampa, FL that you have an experienced agent working for you. An experienced buyer's agent usually doesn't cost the buyer but can save them lots of time, money and headaches. If you're ready to purchase your new home in Tampa, Lutz, Land O Lakes, Wesley Chapel, Temple Terrace or surrounding areas, contact me so we can discuss your home search? I've been selling homes in Tampa Bay since 2005. Put my experience to work for you.