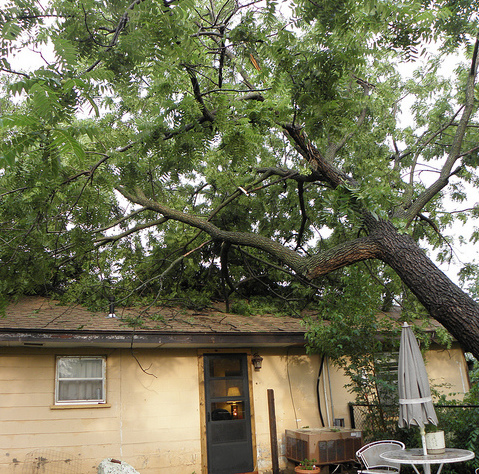 Tampa Bay may have been spared a devastating hit by Hurricane Irma but many were still affected and may be struggling to figure out how they're going to pay their mortgages after the storm. Fannie Mae and Freddie Mac have programs in place to help during these troubling times. If your home or your ability to make your mortgage payments was affected then you may qualify for relief help. Your lender then they may waive late fees which are related to the storm, delay foreclosure proceedings or even defer your loan payments.
FHA borrowers are automatically eligible for a 90-day "foreclosure moratorium" if they or their families live in counties which were declared federal disaster areas. You may also be eligible if you are related to someone who was injured, killed, or reported missing during the storm, or if your ability to pay your mortgage was directly or substantially affected due to the hurricane. This moratorium only applies to borrowers in default. If you're current but are unable to pay your mortgage as a result of the hurricane then speak with your lender, they may waive late fees and let you know other options which may help.
Fannie Mae and Freddie Mac both offer loan deferment programs in the event of natural disasters. If you were affected then contact your lender to see if you are eligible to pause your mortgage payments for up to 12 months while waiving late fees. If you don't call then it will not be automatically offered.
If you have a conventional loan not backed by Fannie Mae or Freddie Mac but are having difficulties then call your lender. While your lender is not required to help, many will offer deferment options of at least 3 months but you will most likely have to be able to prove that you have a hardship.
Image Credit: Carolyn Ccuskey/Flickr