You may have noticed a few new home communities that have popped up this year throughout the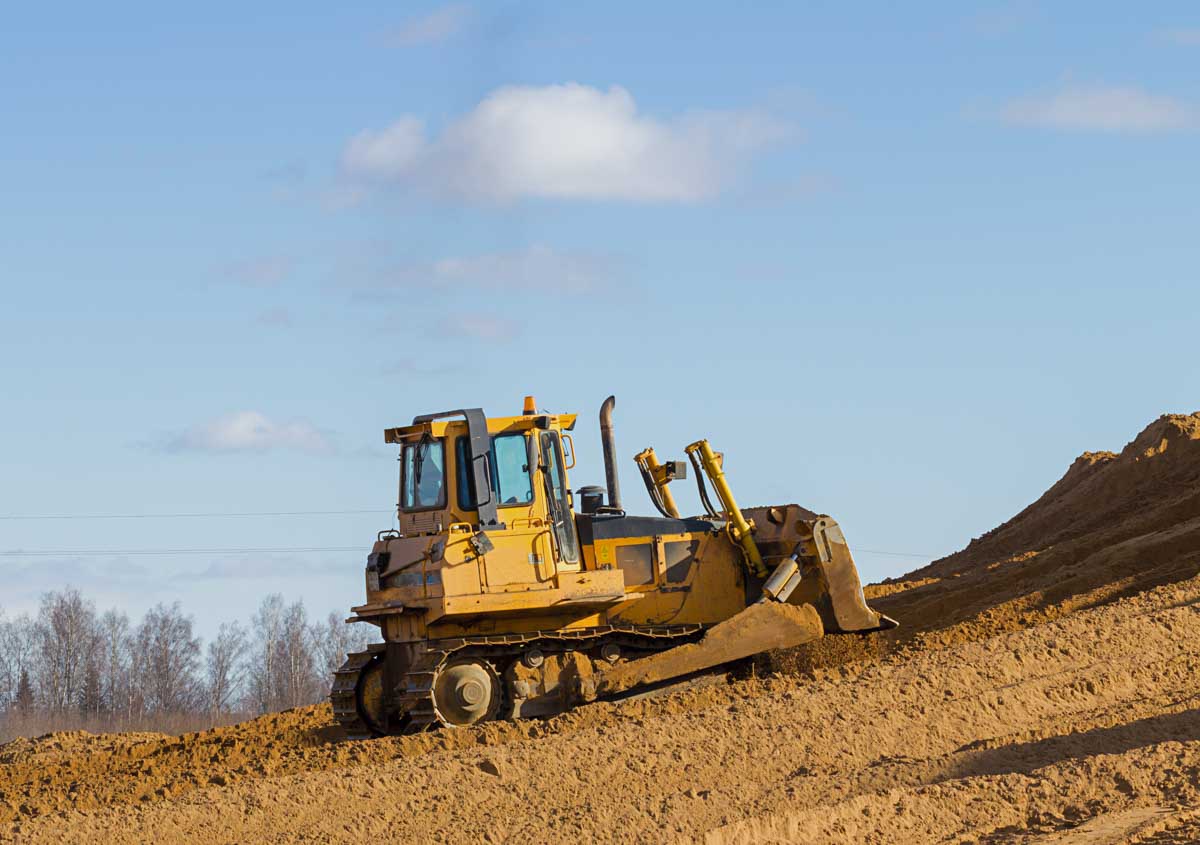 Tampa Bay area. Not surprisingly, some of the biggest growth has continued to be in southern Hillsborough County in the Riverview and Apollo Beach/Ruskin areas. Wesley Chapel and Land O Lakes have also continued to be hot spots for new construction.
Looking at land acquisitions that have taken place in Hillsborough County throughout 2017, it appears the builders are expecting 2018 to continue to be a great year of growth for new construction.
M/I Homes had the least number of land acquisitions out of the larger builders with only 8 purchases. Most of their purchases were smaller but they did make one purchase large purchase for $4 million in Seffner, part of the Toulon community.
Meritage Homes made 10 purchases, many of which were smaller purchases of individual lots. Meritage did, however, make two significant purchases though in Tampa and Lutz. The Tampa purchase was a mobile home park located off Bearss and, if you've driven by recently, you may have seen some clean up taking place there as they prepare for a new community. The Lutz purchase was a large parcel located behind existing communities off Sunset and Hanna Rd.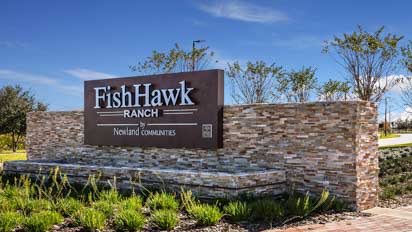 CalAtlantic Homes also made 10 purchases. Many of their purchases were for lots in existing communities in southern Hillsborough, such as FishHawk, Carriage Pointe, Mirabay, South Fork and Waterset. They also purchased two parcels in Lutz, which are across from the Promenade at Lake Park, another CalAtlantic Homes community. That will be the townhome community of Sylvan Crossing. They have already started the entrance and are currently working on one of the buildings in the community.
Homes by WestBay made the most land purchases in Hillsborough but not necessarily the most significant.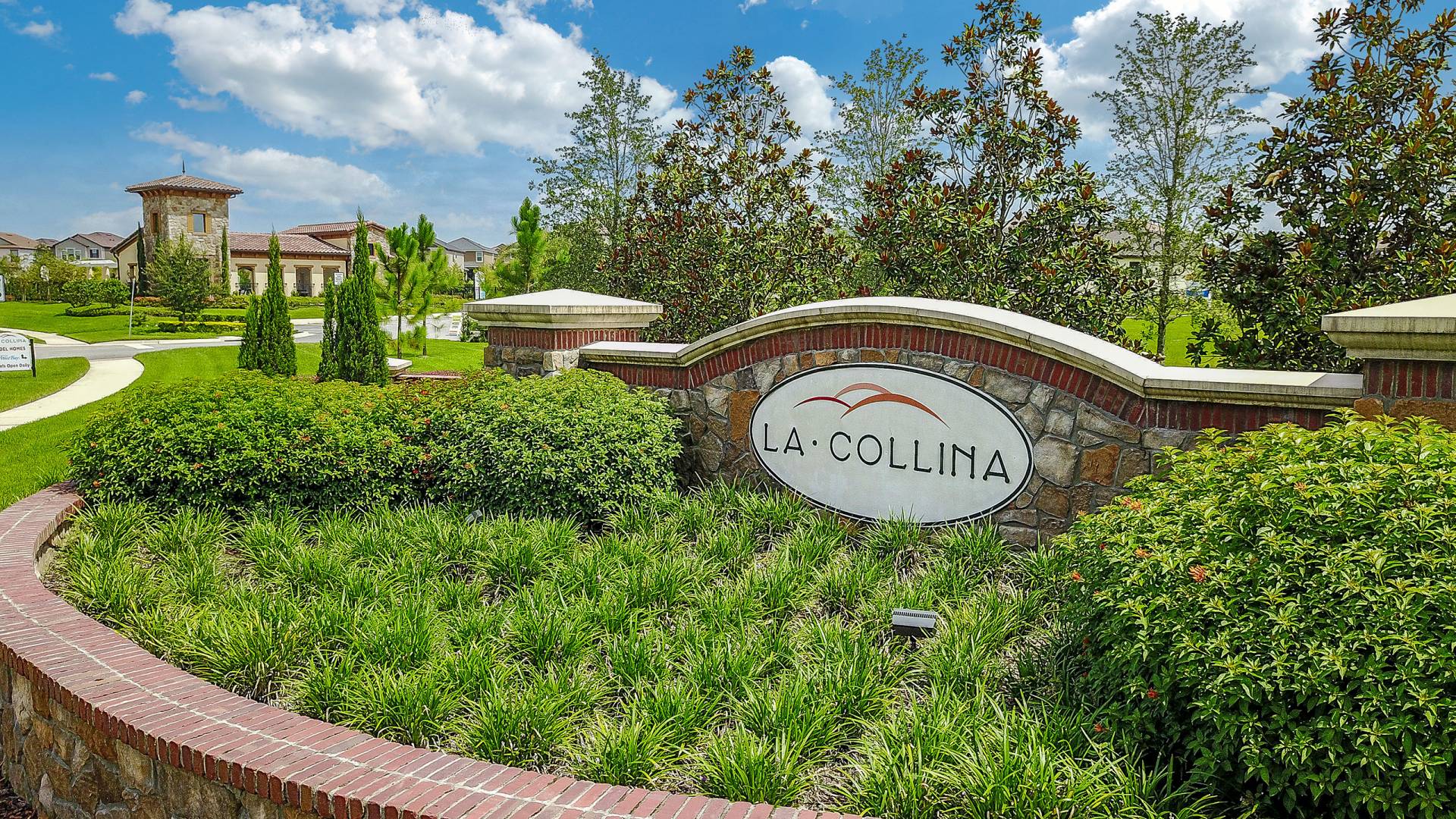 They made 25 purchases all of which were for lots in existing communities of Waterset, La Collina, Waterleaf, South Fork, and FishHawk.
Lennar made the most significant purchases for 2017. They completed 21 purchases, with five of those for more than $5 million. Their smaller lot purchases were in the communities of Waterleaf, Bullfrog Creek Preserve, Twin Creeks, and South Fork. Their first major purchase Lennar made in 2017 was for the community of Carlton Lakes in Riverview, off of Balm Rd, for just under $10 million. After that they purchased Triple Creek in Riverview for $7.5 million, a community which still has a lot of land that can be purchased around it. Lennar purchased 212 acres in the Palm River area. Lennar's most recent purchase was for just over 5 acres just outside of MacDill Air Force Base with a total purchase price of just over $4.7 million.
Some of these new communities have already been announced but there are quite a few which were recent purchases with land clearing just now beginning. If you're interested in any of these areas let me know and I'll keep you up to date on when the builders will begin selling in the neighborhood. Also, if you have a large piece of land that you're interested in selling let me know. Maybe your land could be the next new home development that we announce.