With all of the technology at our fingertips today, it's very simple to log onto one of the multitude of big name websites to get a quick estimate of your home's value. I talk to home sellers every day in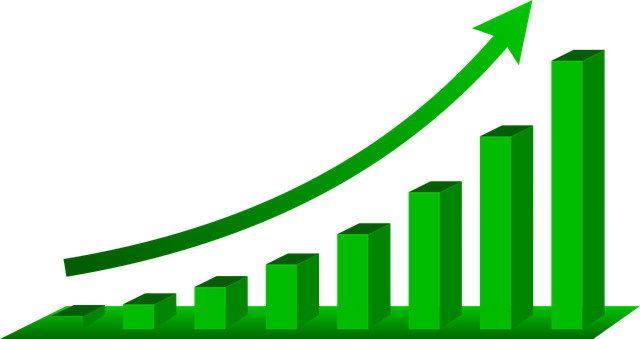 the Tampa Bay area who have done this and then contact me to find out if the information is correct, or they trust it and are shocked to find out that it's not correct. Let's talk about what these estimates are and are not.
Most of the major websites have an estimate but sometimes they're called different things to brand them to a specific website, such a Zestimate for Zillow. The way that these estimates work is that a computer looks at all the homes that have sold in the area and attempts to find ones that are similar to your home in location, size, number of bedrooms and age of the home. If you live in a large subdivision these estimates may be pretty close to market value. If you live outside of a subdivision or very few homes have sold in your subdivision then, chances are, the estimate will be incorrect. Also, if there are a lot of foreclosures in your area then the value is will be incorrect.
Zillow.com states on their website, "Zillow does not offer the Zestimate as the basis of any specific real-estate-related financial transaction. Our data sources may be incomplete or incorrect; also, we have not physically inspected a specific home. Remember, the Zestimate is a starting point and does not consider all the market intricacies that can determine the actual price a house will sell for."
Each real estate market is different and because of this the percentage of error is different. If you go to the Zillow website and scroll to the very bottom, click the link for Zestimates, then click the button for "How accurate is the Zestimate?", then you can find your specific real estate market and see what the margin for error is. In Tampa Bay, the median margin for error on a Zestimate is 5.4%. Only 70.3% of the homes on Zillow had an estimate within 10% of sold price of the home. That means that almost 30% of the estimates on Zillow were more than 10% incorrect. With a $250,000 home that is more than a $25,000 difference.
Here's what the other major websites said about their computer generated estimates:
trulia.com
"If you're looking for a precise value for your home, or if you're thinking of selling your home, we recommend you talk to a real estate professional. After all, our algorithms are smart, but we can't know everything about your home's features and location. Connect with real estate experts in your area" - trulia.com/trulia_estimates
homes.com
"We're not suggesting that you use our home value estimate in lieu of an appraisal from a trained professional when selling, purchasing, or refinancing, but it's the perfect source when you just need a reasonable estimate and you don't want to wait." - homes.com/home-prices
chase.com
"The data and valuations are provided as is without warranty or guarantee of any kind, either express or implied, including without limitation, any warranties of merchantability of fitness for a particular purpose. The existence of the subject property and the accuracy of the valuations are estimated based on available data and do not constitute an appraisal of the subject property and should not be relied upon in lieu of underwriting or an appraisal." - chase.com/mortgage/mortgage-resources/home-value-estimator
housevalues.com
"For a professional valuation of your home that includes all the information about your property (plus overall condition, style of house, and other features) please contact a real estate expert." - housevalues.com/report
If you are trying to get a basic idea of your Tampa Bay home's value then an online home value estimate may be a good place to start. If you're serious about selling or finding out the value of a home you want to purchase then you should speak with a REALTOR.
Other Articles You May Be Interested In
10 Inexpensive Way to Increase the Value of Your Home - Get top dollar for your home but doing a few inexpensive tasks.
Selling a Home - What Disclosures Are Needed? - Should you tell the buyer that the AC isn't working? What about that HOA assessment? Do you need to disclose that there is mold in the house?
---
Are you thinking about selling a home in Tampa Bay? I can assist you with determining market value, identifying repairs or improvements that need to be made, answering any questions that you have and, of course the most important thing, marketing. I have been selling homes throughout Tampa Bay since 2005, put my experience to work for you. Contact me today!