If you live in Tampa then you know the many benefits of living here. Tampa has some of the best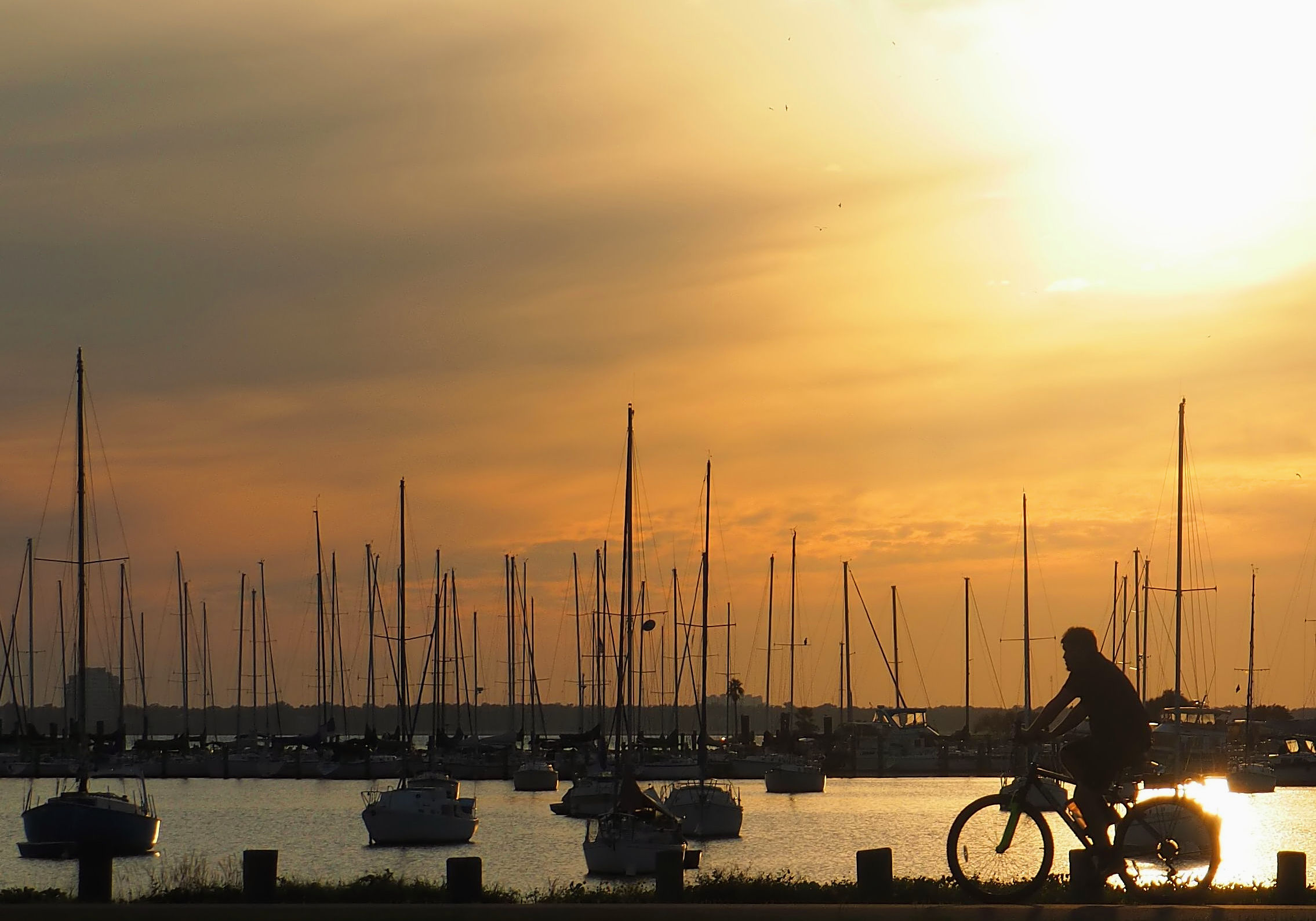 restaurants in the country, a huge micro-brew beer scene, a great art scene and is a short distance from beaches and many theme parks. Well, the writers at WalletHub agree that Tampa is pretty awesome.
WalletHub ranked 150 US cities based on the greatest number and variety of fun yet cost-effective options. Some of the factors considered were the number of breweries, bars, restaurants, fitness centers, and parks. Tampa came in number 11 based on "entertainment and recreation" and number 15 overall. Other Florida cities which ranked well overall were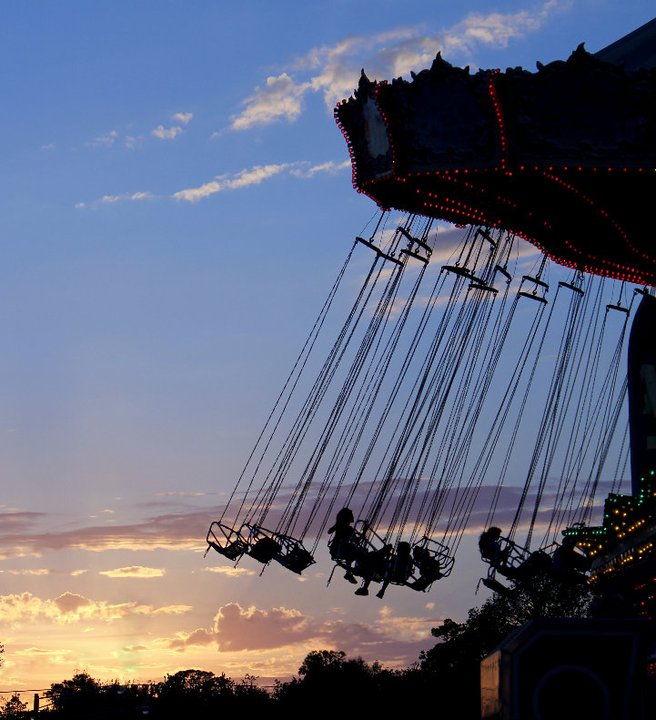 Orlando (ranked at 2), Miami (4), Ft Lauderdale (22), Jacksonville (37), St. Pete (48). Las Vegas took the number one slot for "nightlife & parties" and for overall ranking.
Along with all the great things that Tampa has to offer, location is one of the best things. Tampa is only 1.5 hrs from Orlando and only 25 minutes from St. Pete so we can enjoy, not only Tampa's wonderful entertainment, but also the great entertainment around us.
If you'd like to see how other cities ranked, click here for a link to the full list from WalletHub.