Tampa has a vast array of waterfront homes for sale, including pond frontage, lakefront, river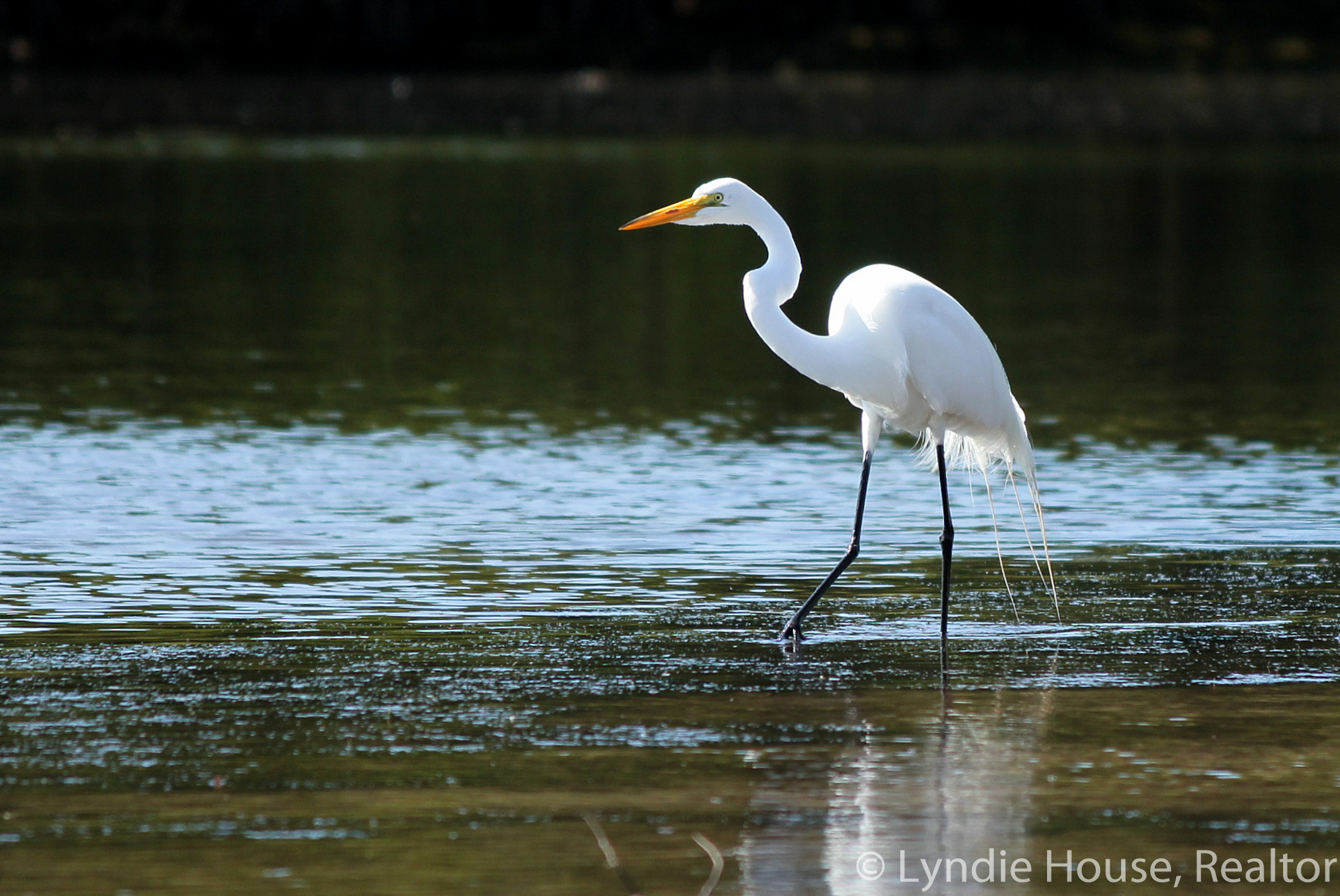 front, canal frontage and ocean front.
Some of the most popular lakes in Tampa include Lake Magdalene, Lake Carroll, Lake Eckels, Lake Ellen, Platt Lake and White Trout Lake. The largest of these lakes are Lake Magdalene and Lake Carroll, which offer gorgeous waterfront views, boating and fishing. If you're not looking for a ski lake, Tampa also has lots of smaller lakes which are wonderful for bird watching or canoeing.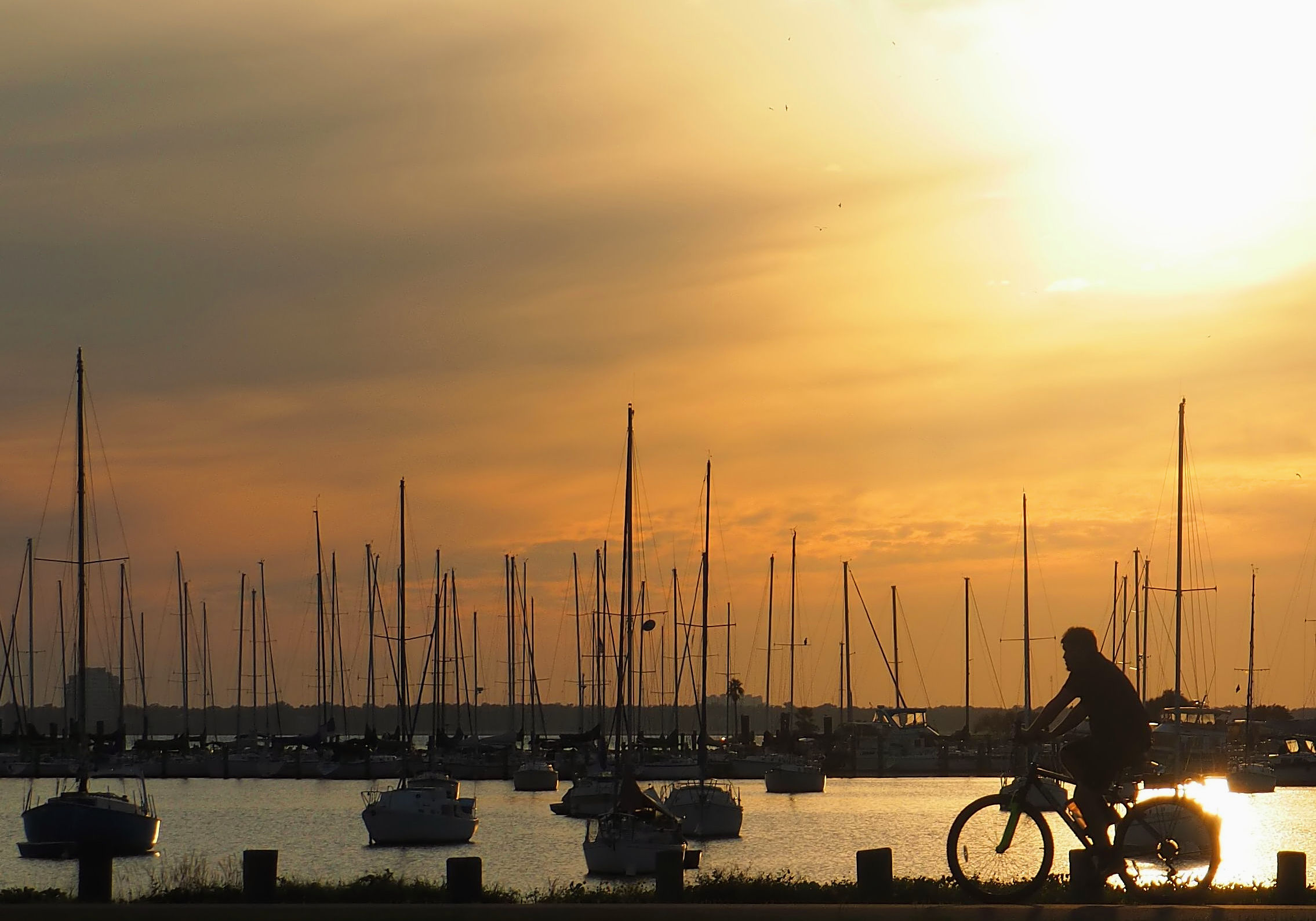 Tampa is also home to beautiful saltwater waterfront homes on Old Tampa Bay and HIllsborough Bay. Tampa Bay is a large natural harbor and estuary which is connected to the Gulf of Mexico. The shallow waters of Tampa Bay are home to a wide variety of wildlife, including bottlenose dolphins and manatees. Waterfront housing along the Bay includes, single family houses, townhomes and condos.
Along with Lake and Bay front homes, there is also homes along the Hillsborough River. The river varies in size as it snakes its way through HIllsborough County, with its widest point being in the Temple Crest and Temple Terrace areas. The state of Florida has designated a 34.5 mile canoe trail starting at the Hillsborough River State Park and ending at Rowlett Park in Tampa with numerous parks along the way. The lower end of the river passes through Lowry Park, Seminole Heights, Riverside Heights, along downtown Tampa's Riverwalk and flows into Hillsborough Bay.